Did you know? If you wish to increase the ranking of your high-volume keywords then you just need to create pillar pages and topic clusters, and you're good to go!
Been said that the Google's algorithm keeps on changing and there have been so many latest technologies and inventions such as Artificial Intelligence, this has become quintessential. The basic and the most integral feature of these pillar pages is that it helps in differentiating the blogs or articles and make it more comprehensive for the readers. It covers a selective topic.
In this article, we have created a list of 10 steps that will help you in creating the power pillar pages for your website. Have a look!
1.Decide what topics to target using pillar pages 
This will specifically depend upon the niche of the content that you're looking for. Make sure that your keywords are relevant to your target audience. Imagine yourself in their shoes and then judge what would you type while searching for the product/service. You can look for a topic that has a couple of sub-topics amidst, and has high volume in the keyword range. The low worth is not just worth it, so it's better to not run after that! Make sure that you have done enough research on your competitors' which helps in generating enough conversions and potential leads. Also, take note that you don't have the same topic published on your website.
2.Decide what format to use (Pillar page or topic clusters) 
You need to identify what format works the best for your pillar page. There are two ways:
Single Pillar page: This will target all the high volume keywords and will be on the single page itself. You need to keep a general topic that must include the main keyword. The URL of the page must be similar to the main topic keyword. All the sections should be marked under the H2 or H3 header tag.
Topic Clusters: This is yet another approach that will serve as an introduction to the topic. It can also include sub-topics that should be covered in detail within the same page. Don't forget to link them to the main page. Make sure that it is structured.
3. Perform keyword research
Now that you are done with the first and second steps, it's time for the analysis of the keyword research, such as head keywords, long-tail keywords, and LSI keywords. Your main head keywords should be used in the URL of the site and on the page title. It should be strongly relative to your brand and most specifically, to the brand.
4.Create a content outline and write the content
The next step that comes is creating the outline and the other layout of the content. You can surf online for the best procedure to write a new pillar page or any blog/article. Make sure that you define the headings, select the existing pages on your website. Link it with other additional sources. Analyze your competitor's page and target all the keywords that are necessary. You can also take a few design ideas and content ideas for your pillar or sub-pages.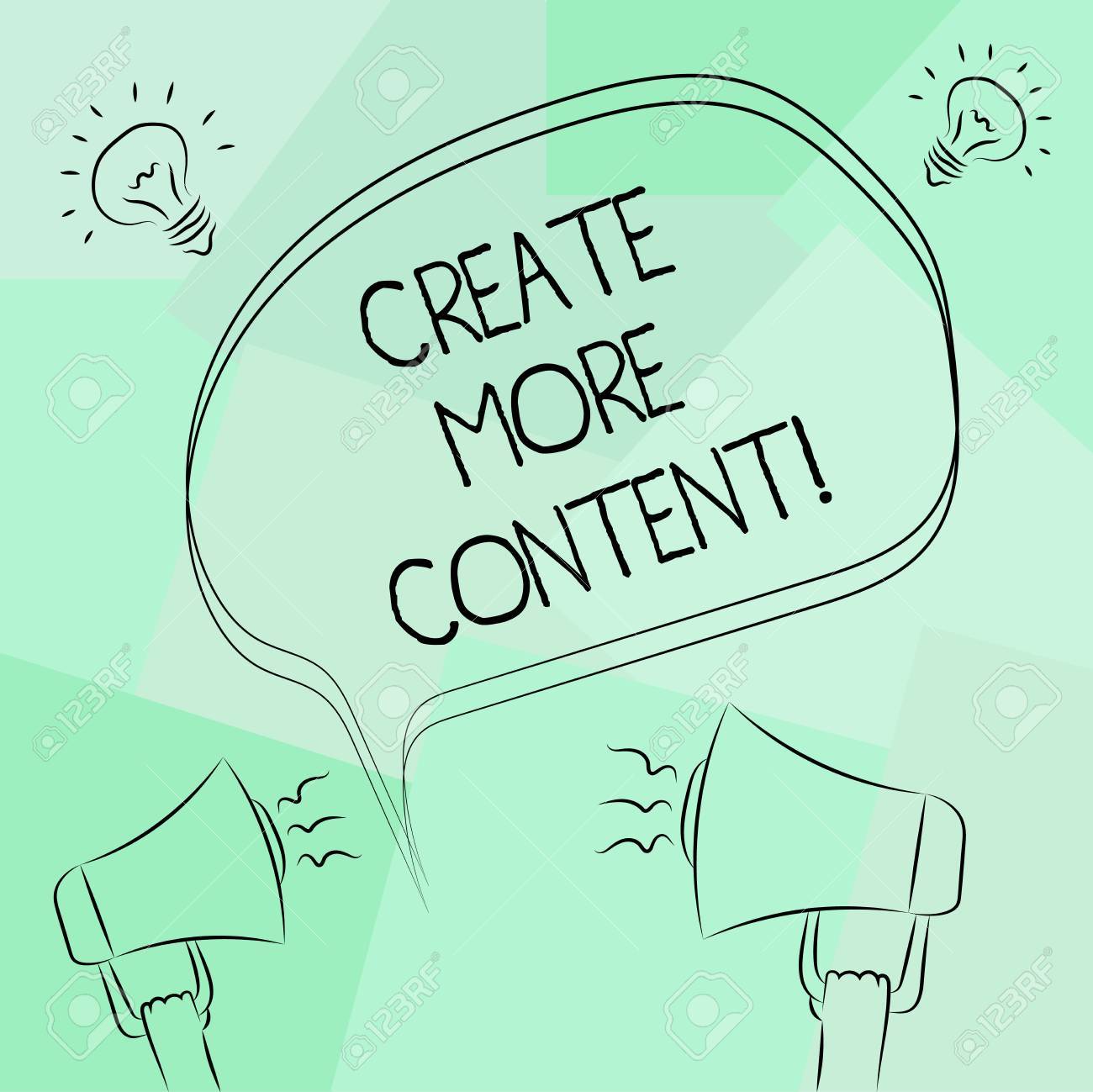 5. Add visual elements
It is time to add life to your pillar page, make sure that you are adding visual elements which makes it easier for the readers. You can take external help from a freelance SEO Consultant who will guide you better.
Visual elements can include:
Videos
Images
Podcasts
Info graphics
Graphs
6. Optimize for the Google featured snippet and site links
It's time to publish, but before that there are still two tasks that are pending:
Optimize your page for a Google featured snippet and
Working on the page's formatting.
7. Page formatting
This is the last step before you publish. Make sure that you have done all the tasks, and get back to proofreading. You can look for the same formatting for all the pages or you can have a different platform for every site.
8. Promote your page (internally and externally)
Congratulations! Now that you have come to this step now! Now that you are ready to hit the PUBLISH button already, it's time to promote the content through both means, internally and externally.
      Promote your page Internally
As soon as you publish, you will start getting notifications from the sitemap in a span of a few hours. It will index a new page. Make sure that you have added a link pointing to the pillar page from your home page, the main page where the blog is located, sidebar, menu and followed to the footer. Don't forget to add links on your website and internal links to your pillar page.
    Promote your page Externally
Make sure you are promoting the page externally and attracting all the bloggers and potential customers. So, your website has enough mentions. This will help you in building a rapport in a short duration. Make sure that you are abiding by sending a newsletter on a monthly basis. Use social media as your promotion platform where you can run ads and attract new clients or customers.
9. Write content for the supporting pages
It may take up to 2-6 months to rank your pillar page on Google. The best topics will help you with gaining a good SEO and your keywords will rank higher on the search engine. Strengthen it by adding more keywords and internal linking to these pages.
10. Monitor the performance of your pillar pages
Once all the steps are completed, it's time to monitor your performance.
Few of the crucial KPIs to monitor are:
 Pageviews
 Bounce rate
 Social Media rating 
Key Learnings
Social network interactions are necessary for your business. The mere purpose of creating these pillar pages is to serve the user base in the most prominent ways possible. The search engines will follow immediately.
Start targeting on your topic, and choose a format that works best for your niche of the business. Make sure you do enough research and in-depth analysis before you create sub-pages. It will help you in establishing the ideal pillar page that you're looking for.