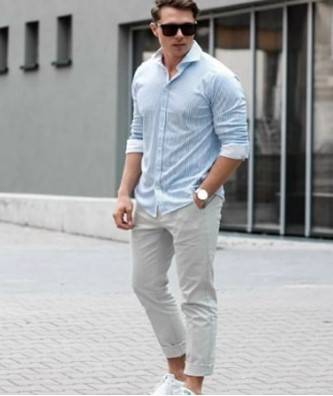 Intro:
Is it summer? Hey, men are you searching the latest men's summer fashion? 
Oh! You don't need to go further away to search for the summer trends. From our quick trends guide with summer outfits that are latest and stylish, you can discover the latest collections. You are looking so nice and feel comfortable with anyone of them. 
Now, summer won't put away you to enjoy a party with your friends.
Let's get started:
Men's summer fashion nitty-gritty
Shirts: 
Shirt for men in summer is so important costume. As mens summer fashion, natural fabrics, the synthetic trend must release free. Without this trend, there is the variable stylish and fashionable branded shirt that is perfect for summer fashion. 
1. Full sleeves: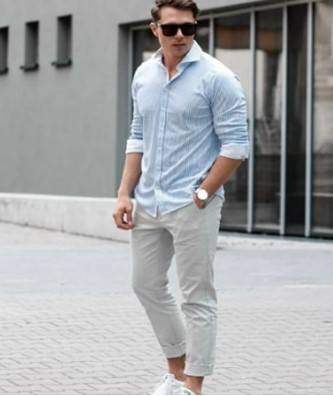 As a summer trend fashion, you can select a full sleeve shirt, if you are a full sleeve lover. It so looks smart and stylish. This type of shirt makes you easy and you feel confident to move on a hot summer day.
2. Short sleeves:
If you are a short-sleeve lover, you can select short sleeve collection from summer fashion trends. It also makes you so stylish and you must feel comfortable in summer. You can go out without any trouble. It makes your traveling or driving so easy. 
3. Cotton linen shirts:
A cotton linen shirt is a popular mens summer fashion trend shirt to any smart men. You can get it with both types such as full sleeves and short sleeves. With various stylish colors and the latest design, you can take it to use in so hot summer day to go anywhere.
4. Chambery shirt with full sleeves:
Without Chambery shirt, summer outfit won't fulfill to men. This type of shirt is so lightweight with plain-weave fabric. So, they are breathable with the latest design. They are ideal for summer weather.
5. Chambery shirt with short sleeves:
Chambery shirt comes with full sleeves and short sleeves. It has various color and design, though they are actually woven from a white thread. For this white woven, it looks so pastel sheen with other colors. They are so perfect for summer style men's fashion.
Pants:
Now we are going to show our men's summer pants collection.
Let's move:
6. Slim khaki linen pants:
As a stylish man, you must want to collect slim pants. For summer weather, linen slim pant is an ideal pant. It makes you so smart and looks so stylish. You also feel easy to move in a nice fashion.
7. Latest trend pants: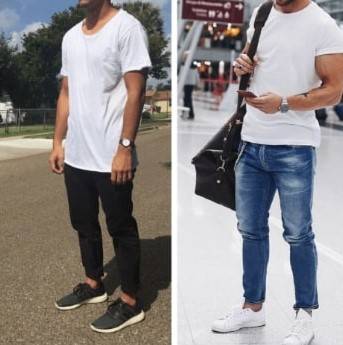 Who doesn't want to wear trend pants with latest design shirt? Every smart man wants to make up them with the latest design pant and shirt. For the young generation, this collect is so suitable.
8. Casual style pants: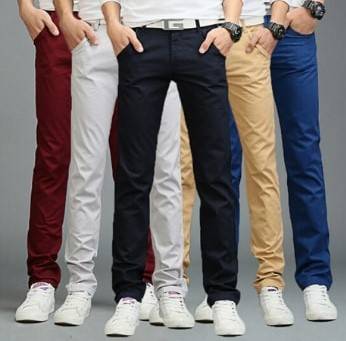 Casual style pants are the best summer style mens collection with variable nice color. If you want, you can pick any color as your fashion. With the latest design shirt, you just match the pants combination. Your style will focus on your personality. So, style with weather perfectly.
9. Cotton short pants:
In the summer season, these cotton short pants also can so stylish fashion as an informal cloth. There is variable color are available in the market. You can pick any color that chooses for you.
10. T-shirt and shorts pants style: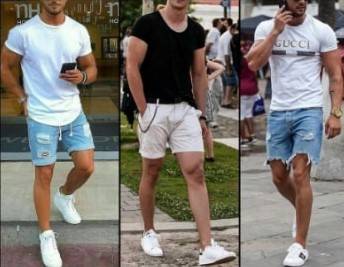 Nice looking with a t-shirt and shorts pant. The young generation loves it so much. It makes them so smart and it is just the latest design. For summer weather, this outfit is perfect and ideal. You can enjoy the summer instead of so hot.
Shoes:
Without the shoes, fashion will not complete. So, with a shirt and pant, you must keep summer shoes to make you so easy and stylish. Let's see our short collect of summer shoes.
11. Flat casual shoes: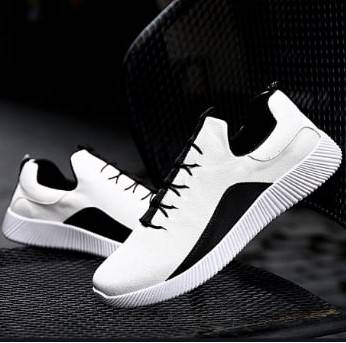 If you love to wear flat shoes to go out, you can pick like this flat summer collection. It looks nice with black and white combination. It is so lightweight and beautiful to move in the street.
12. Canvas shoes:
You can enjoy the formal occasion with this canvas shoe. This is ideal for summer fashion trends. With your favorite shirt and pant, you can match this shoe.  
13. Summer outfit shoes:
Personally, I like this summer outfits shoes as the summer fashion. I hope, as a smart man, you also want to collect this type of shoes to use in the summer season.
14. Leather shoes:
Most of the fashionable men search leather shoes as summer trends. Yes, it is a good idea. Leather shoes are the best for summer and they come also with fashionable design. They can make a good look and a nice personality.
15. Street style shoes:
Street style shoes are the latest and fashionable shoes. Nice color and right feature make it so popular as a summer street shoes. 
Jackets:
Fashionable men need a jacket. But for summer they want special summer jacket. Here, we present a few nice jackets that are latest and good designable.
16. Baseball jackets: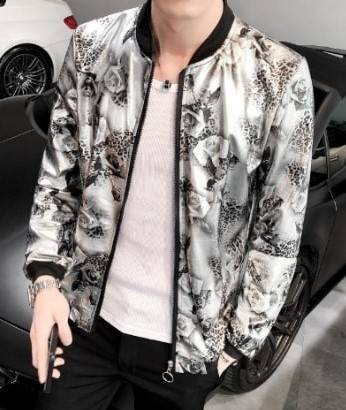 For young men, this baseball design is right. It is so latest and fashionable jacket. The white color with black makes it so beautiful.
17. Bomber jackets: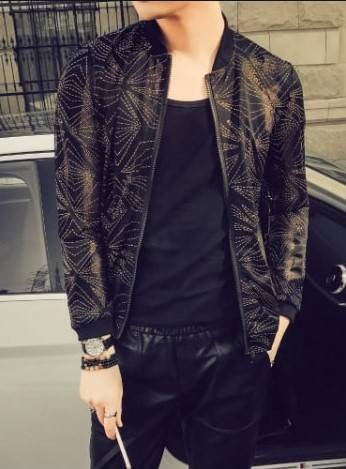 Nice collection of the bomber jacket. There is no doubt that in the summer season, this jacket permits you to enjoy the day as you wish.
18. Business casual jackets: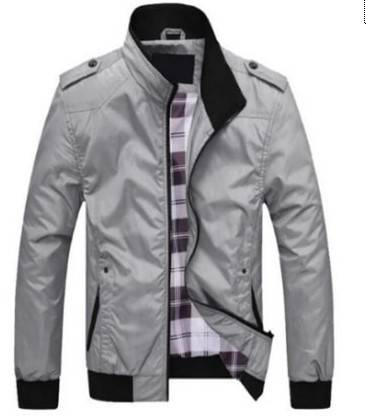 For businessmen, a jacket is so needed. But the very weight jacket is not comfortable anyway in the summer season. So, you can choose this type of business casual jacket.
19. Lightweight jacket: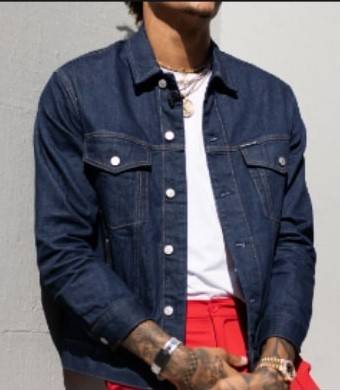 As summer wear mens fashion this lightweight jacket will be the rights choose of the young generation. 
20. Summer leather jacket: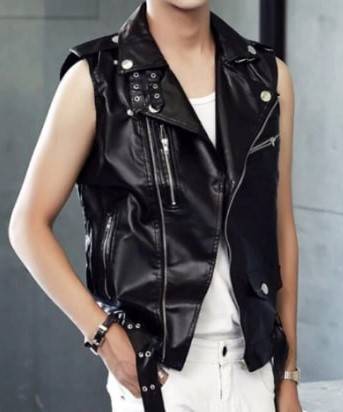 Summer leather jacket is the right collection for summer men fashion. It looks so stylish and fashionable. I know, you love to take it for you for its latest design.
Conclusion:
Our collection for mens summer fashion trends makes you so stylish and smart to look. Good looking re-presents the good personality. So, with the weather and the latest fashion men need to change their style and fashion. Considering this, we collect a good looking outfit that makes men so smart and stylish.