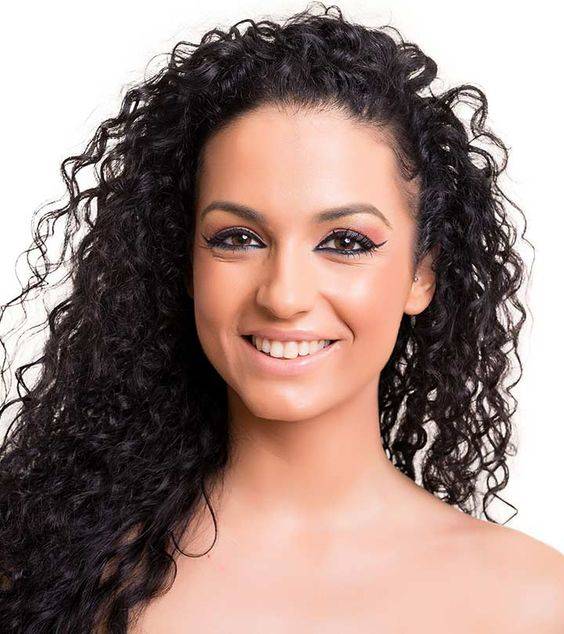 Have you searched sufficiently to learn how to scrunch short hair? But have you failed to find out the best way to scrunch short hair? Sit and read this piece of writing where you must get excellent tips and tricks with a complete guideline.
Scrunching is a trend of the natural wavy or curly hair. Everyone wants to give the hair this fabulous look to come over the boring style. The process of this style is so easy. Anyone can use it effortlessly at home in a short time.
Today, you will be able to learn on how to scrunch short hair from here. It helps you to make your hair look elegant and stylish.
What is scrunch hairstyle?
Scrunching is a stylish fashion to look at the hair wavy and curly. It is now a more popular trend to any smart and elegant woman. It seems them so tremendous, graceful, and fashionable. This process is so easy and effortless. You need not go to the salon to get it. Some of the women have straight hair, and they want to curl their hair naturally.
To get curly hair at home with no efforts, you need a few things such as some stylish products and hairdryer. With the help of these products, you can get curly or wavy hair quickly. But remember, the good looking of your style mostly depends on hand motion and proper direction.
So, at first, select the right addition for your hair according to the proper hair size. And give the direction from strict curls to free curls to get scrunch hairstyles for black hair. It increases the beauty of the hair and gives you a different good look.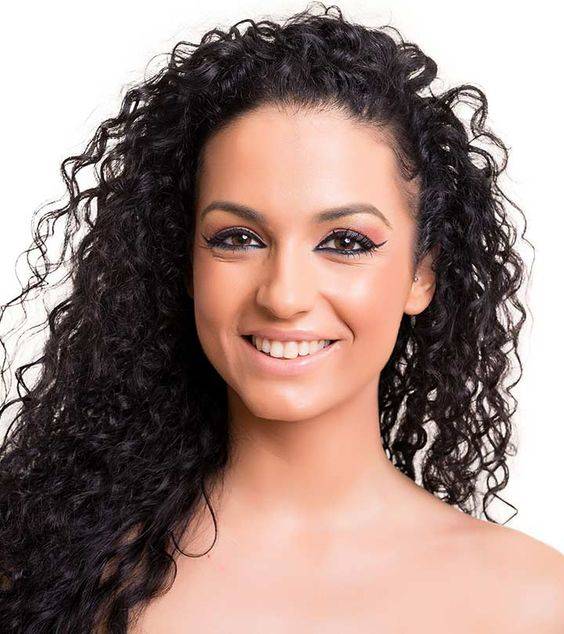 How to scrunch short hair
Most of the women want to get a quick result without using too many products and tools. So, here we share a classic scrunching process that needs a towel and a bit of mousse. So, follow the steps that we describe below.
Step-1: Use shampoo with conditioner
Dirty hair is not perfect for scrunching the short hair. If you work with greasy hair, it looks terrible, frizzy, and dull. In this case, a new hairstyle will be impossible for you. So, wash your hair finely with your regular shampoo and must use conditioner at last. It works well to scrunch hairstyles for short hair.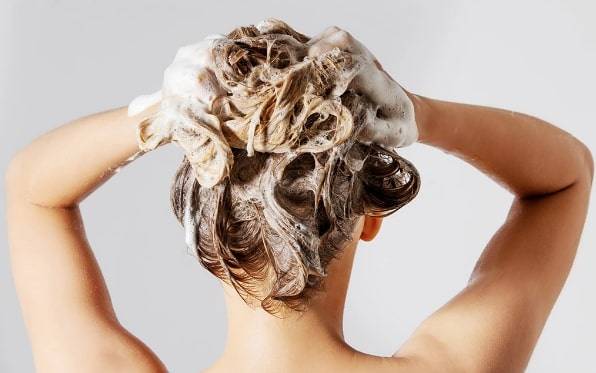 Step-2: Wring water with towel
Wring the excess water with the help of microfiber towel to dry your hair very thoroughly. It is an excellent thought to soak the water as possible because the sopping wet hair is right to start scrunch hairstyles for short hair. You should remember that you must avoid wetting the hair against the towel. It is not suitable for the hair and makes them frizzy and dull.
After crunching the hair at first, it can difficult to separate the middle portion or side portion. So after washing the hair, it is essential to part the hair equally. Partition is the foremost step to continue and make your work easy to do. It makes the hair so pleasant after scrunching. Now your hair is ready to give desired shape and size to get wavy and curly hair naturally.
Step-3: Use the right products
When you have dried the hair naturally without using the hairdryer, select the right product that works to make the hair curly and wavy. Choose the products with high-quality according to your hair length. You can use various products that are available in the super shop such as mousse, gel, spray, and serum.
The right product helps your hair to get shine and texture and must hold the particular hairstyle for a long time. How to scrunch short thick hair? Go ahead and follow the next step, and you can know about the complete method.
Step-4: Use Mousse
How to scrunch short straight hair? To get scrunch hair, use mousse. How to use it. Just take a little bit products in your hand and rub it properly into both of your hand. Now apply it on the surface of the hair. You need to use it according to your hair length. Keep in mind that this product can't use at the roots of the hair anyway.

Step-5: Crumpling
If you want to give curly or wavy shape to your hair, crumpling is an essential part. You must handle it smartly. Make some equal small part of your hair and begin crumpling every section separately. Crump your hair just like a crumble paper ball that we made in our childhood to play. Do it for sometimes with all the part of the hair. In this same way, you can get natural curly hair at home.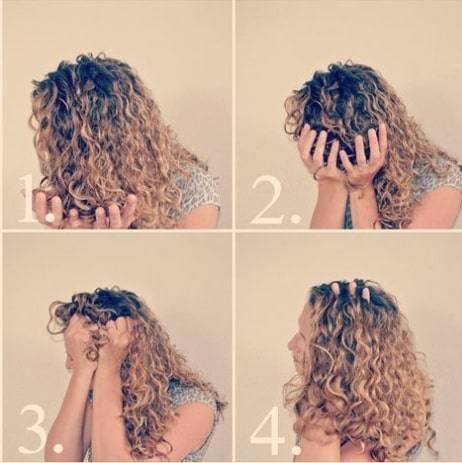 Step-6: Dry the hair naturally
Now leave your hair to dry naturally. But don't use any hairdryer to dry the hair instantly. You are also not allowed to use any comb. If you give the hair a chance to dry them own way, they will curl naturally, and they look so lovely and pretty curly. Repeat crumpling your hair after every 5 minutes. It makes healthy curly or wavy hairs that will permanent for a long time.
Step-7: Use serum or gel
To look shiny your new version hairstyle, you can apply serum or gel. It makes your hair so stylish and elegant look. Now you can enjoy your new curly hair when they dry completely. This style can long-lasting until your original hair comes back again.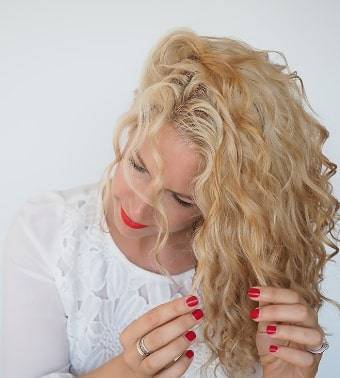 Frequently Asked Question
Question: What is the best scrunching product surfing in the market?
Answer: You can consider hair mousse is the best scrunching product for any type of short hair. Other
than this, few scrunch spray or gel is also available, which are similarly active like hair mousse.
Question: Is it possible to scrunch my dry hair?
Answer: Undoubtedly, Yes. You will not face any problem to scrunch your dry hair. But the fact is,
without applying scrunching products such as gel, spray, or mousse, you can't achieve your requirement.
If you are looking for an option to scrunch your hair without heat, you will require wet hair.
Question: Is diffusing strand destructive?
Answer: Sorry to say, yes. However, there is a possibility of heat loss due to diffusing, as it is connected
to a blower dryer.
Conclusion:
Short scrunched hair with natural way can give a new hairstyle without spending a lot of money and valuable time. New curly hair not only can change the hair trend but also improve your whole look.
Guys, we hope that you have enjoyed with our process and learnt how to scrunch short hair that you can apply at home because they are the easiest way to make your hair wavy with shine. Now get ready to scrunch your short hair and give a party with your friends.