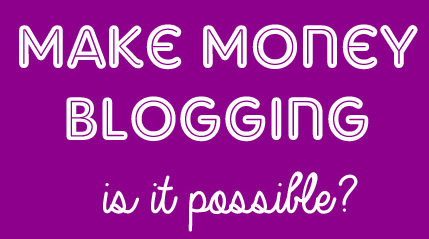 Finally, you are showing your interest in blogging. We welcome you in our dynamic blogging committee. People who love writing can take blogging as his part-time income source. Even if he wants, he can take it as his main profession. There are many online professionals who earn good margin by doing blogging.
By the way, before starting blogging you have to know about the earning sources. Because, you blogging passion becomes fulfill if you can monetize your blogging efforts. In this highly actionable blogging guide, we will try our level best to inform you all possible earning source of blogging as like as pro.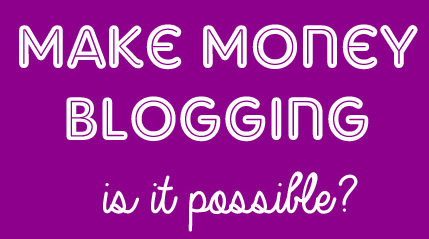 How Much Can You Earn from Your Blog?
You earning figure from your blog depend on your planning. There are many well known online blogger all over the world who are more than 7 figures in every month. I can show you some real example.
Smartpassiveincome.com is one of the top blogs which was founded by Meet Pat Flynn. This blog makes more than $50,0000 USD every single.
Another one is thedishdaily.com which was created by Andrew Sullivan. This blog earns 30k USD every month just selling its membership to its subscribers. It charges 20 USD/month from every readers or members.
The third one is timothysykes.com which was turned 12k USD to 1 million USD business for Timothy Sykes.
How to Pick A Profitable Blog Niche Which Generate Fast Money for You
It is the most critical part choosing a profitable which is suit to your interest. Suppose you love cooking; you can make a cooking related blog. But you have to ensure that you don't clone another blog, make your blog in your own angle.
Before making blog, you have to justify the market trend. It is better to take an ever-green niche otherwise you will suffer in near future and after a certain period of time, you will have to stop your blogging.
Now, I would love to share my own technique how to choose a niche for me. Firstly, I love to know the previous history of the niche to make a proper SWOT analysis. I analyze strength, weakness, opportunities and thread of the niche. I only choose the niche if I feel the niche is very trendy and it will be worked next 10 to 15 years for me.
10 Best Possible Ways to Earn from Your Dream Blog
Affiliate Marketing
Affiliate mean you suggest a merchant's product to your audience for selling. Where your blog audiences influence and buy your suggested product, you will get a smart commission from your affiliate platform. Affiliate Marketing is the greatest way to earn huge. Almost all bloggers focus on it to generate income for his blog. In this Purpose, amazon associates affiliate program is one of the best platforms for affiliate marketers. I show you some platforms where you can do affiliate for these sites.
Amazon Affiliate Program
Amazon Influncer Program
Aliexpress Affiliate
ShareAsell Affiliate
Gearbest Affiliate
Bluehost Affiliate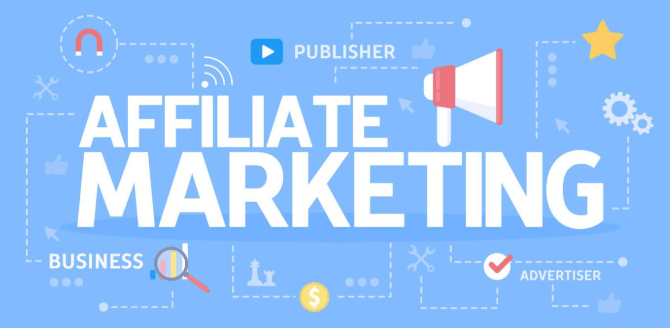 Advertising (CPM, CPC)
CPM (cost per impression) and CPC (cost per click) platforms can be the great ways to earn very smart figure. I love Google Adsense at this purpose. Because it pays high CPC and CPM than any other platform. Though, Google Adsense is the best Advertising network, I will show you some other networks to enhance your knowledge.
Google Adsense
net
RevContent
PopCash
PopAds
Adsterra
Infolinks
PropellerAds Media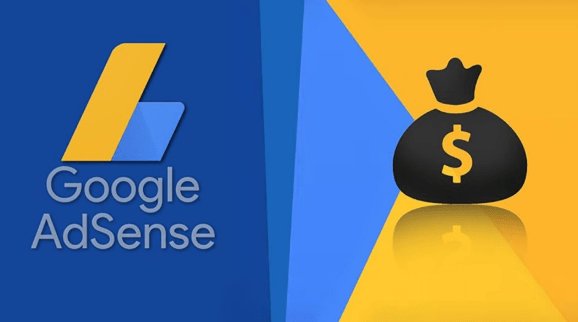 Advertising (CPA)
CPA (cost per action) is another way to make money for your blogging efforts. You will pay when your audience purchase their digital product or your audience makes some action on client's website. There are lots of CPA networks for you generating income with your blog.
Clickbooth
Maxbounty
Preefly
Clickdealer
Clicksure
Clickbank
Cpalead
Crakrevenue
Matomy media group
Mobidea
Adscendmedia
Advertising (Direct)
In this virtual word, marketers become smarter day by day. Some marketers don't go to advertising network platform to advertise their product. They prefer to contact directly with blog owner for advertising their product. A blogger can attract this type of marketing by doing some special work. That's why you have to ensure that the 'About Us' page and 'Contact Us' page both are well-developed and well-informed. Even now-a-days, there are many online platforms for finding direct advertisers.
BuySellAds
AdvertiseSpace
OIO Publiser
Offer Sponsor Post
You can offer sponsor post or guest post for money. Many bloggers offer guest post on his blog with high charge. You can earn 50-500 USD in per guest post you offered. Suppose, shoutmeloud.com charges 200 USD for every single guest post. Before creating guest post offer on your niche blog, you have to develop your website like pro by getting good traffic as well as good web matrix.
Search Sponsor/Fund for Your Blog
You can make funding for improving your website. There are many crowdfunding websites to fuel your dream blog. You can offer them better ads placement or even you can offer your business share with your sponsor. You may look up following crowdfunding website to search your sponsor.
Kickstarter
Indiegogo
RocketHub
GoFundMe
Razoo
Crowdise
Crowdfunder
Digital Product
You can make your own digital product and sell it at your own blog. Suppose you have a tech related blog. You can make tutorial on different topics and sell them at your own blog. We can share some ideal digital products with you which you may sell on your own blog.
E-courses
Online classes or workshops
Ebooks
Premium Content
Premium High-Quality Photos
Premium Audio or video
Apps, Plugins or themes
Physical Products
I see some blogger also love to sell his physical products on this blog. Suppose, you have a job portal website you can sell 'job related books' on your website. In this way, you can earn hard cash and run your side business. You can sell book, handmade products, manufactured products, retails arbitrage and so on though your blog.
Online Service
If you have technical knowledge, you can sell your service though online such as writing service, organizing, cooking and so on. You can offer web design service or SEO service if you have a technology-based blog. You can also offer digital marketing service or social media service to your audience. You can divert your audience to your service business website and can generate revenue by offering your service.
Sell Memberships
Many websites offer memberships option to their readers. Suppose, thedishdaily.com charges 20 USD every month to its readers to access the blog. You can create your own packages and make offer to your subscribers. In this way, you can earn huge money from your blog.
Some Key Issues You Have to Remember
If you don't have patient and you want to make first money, then blogging will not suit for you. You can try investing 'share market' to make fast money.
For any blog, content is king. You need to choose such types of niche which you feel comfort and you have good knowledge about the niche.
Successful bloggers don't only think about making money. Providing better user's experience is the part for them. Therefore, you should not write for google and making money, you should write for your users.
Make your blog unique. Successful bloggers don't clone others blog. You can share your inner views with different angle.